Long Island's Premier Dance Studio
We are 375 Ballroom Dance Studio located at 375 Westbury Avenue, Carle Place, NY..
Our mission is to enhance the quality of our students' lives by providing the ultimate dance experience. Whether you are a beginner or experienced dancer, child or adult, we are here to offer you quality dance instruction.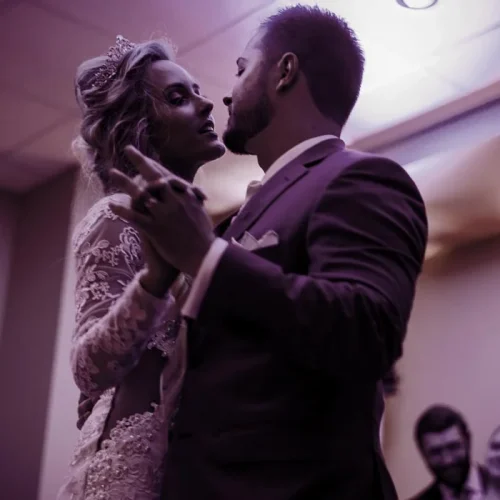 We Have the Right Class for You
If you have never taken a dance step in your life or if you have been dancing since you were born, our highly trained instructors can meet your needs. We'd love to help find the right style for you!
Join Our Newsletter and stay update with 375 Dance Studio
INSTRUCTOR/KIDS PROGRAM COORDINATOR
Social Dance Party - September 24th
Hosted by Louis Del Prete. A variety of American, International and Social dance music. Complimentary Salsa Lesson. Tea, Coffee, Light Snacks. Limited seats available. Reservations preferred.
A tailored package consisting of a number of private lessons geared to a specific event such as a wedding or sweet sixteen. Packages include a consultation, music selection, choreography and individual instruction.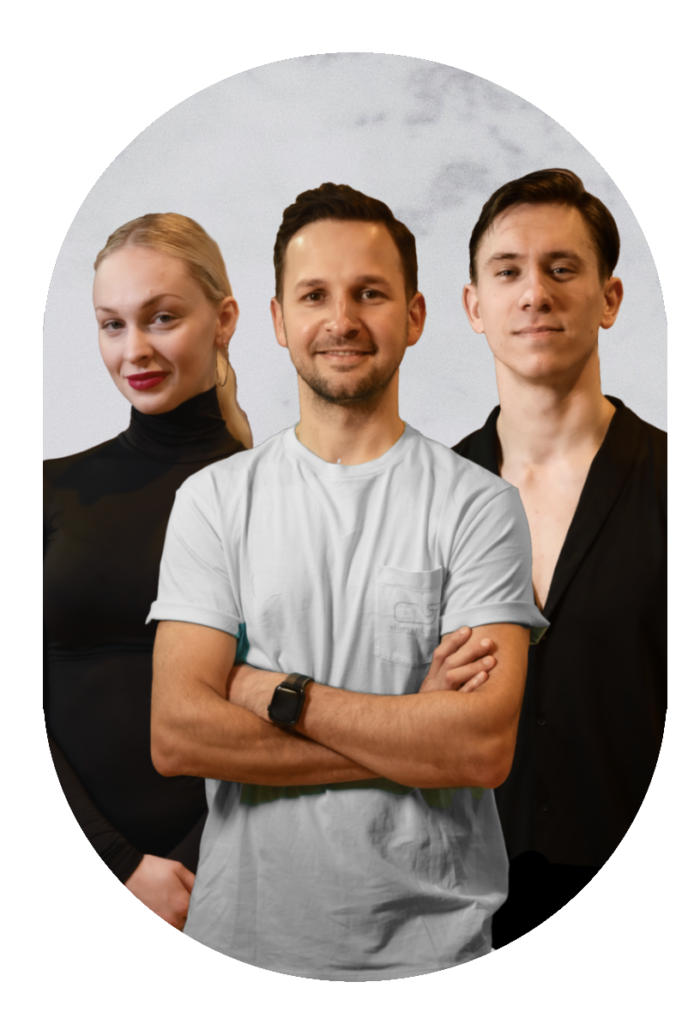 I have always wanted to dance and did so for many years. The usual, ballet, tap, jazz, etc. My dream was to be a Rockette or be in a Broadway musical, then life happened and I never quite made it.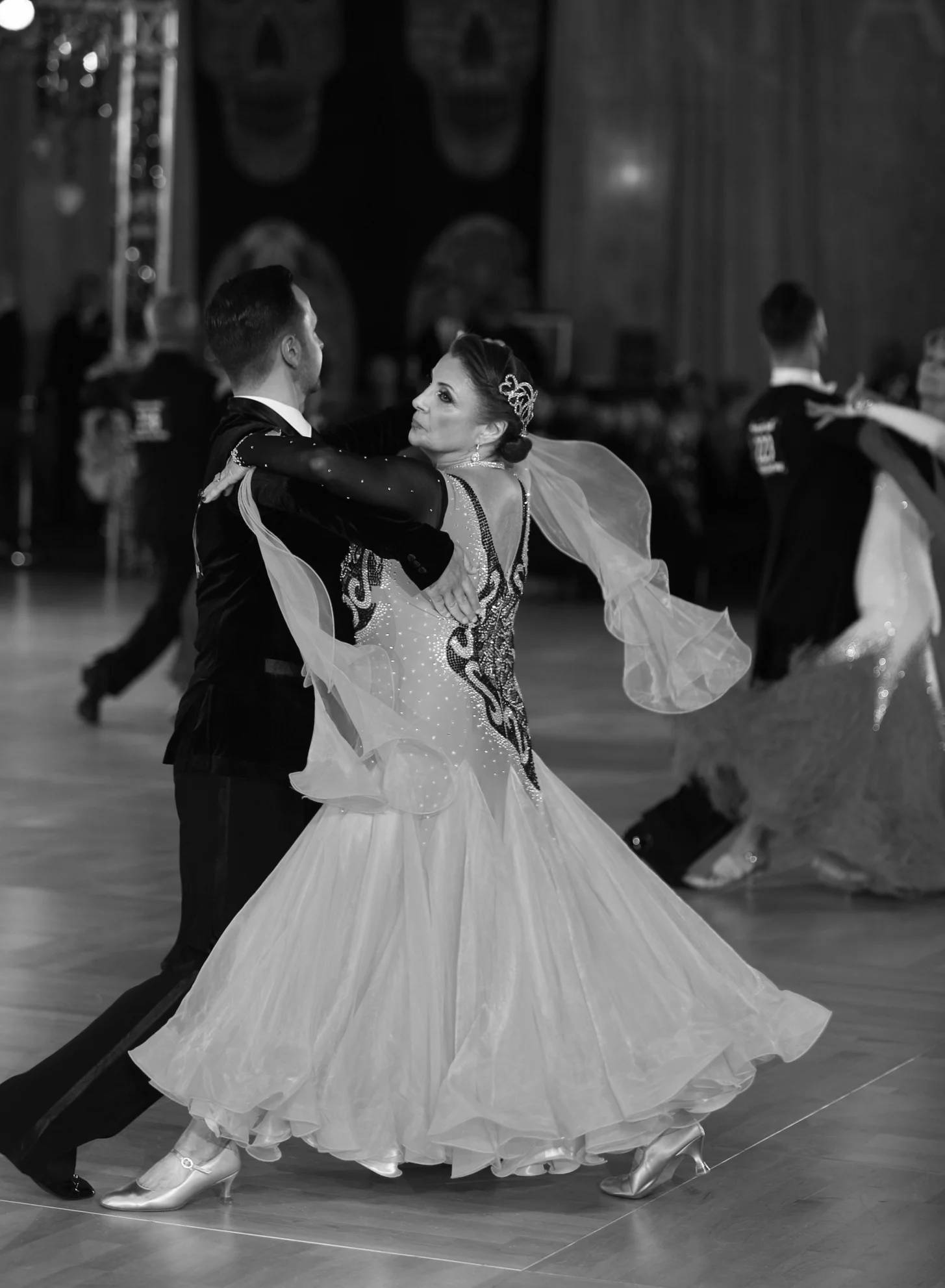 Victoria
I had just retired and knew exactly what I was going to do. As a child I would dance on my father's feet. I called the dance studio, met the instructors, and began my new "career" in dance. Good luck was still with me
Ann
I started dancing at age 3 when my parents would play latin music on the old fashioned "victrolas" or record players. I inherited my love of dance from my mother and grandfather. As a young girl I was introduced briefly to ballet, jazz and tap. As a young adult I started pursuing lessons in hustle (when that form of dance began) as well as American style ballroom dancing.
Sandra
The Pursuit of Dance Perfection Starts Here